Sonoma State's graduating Class of 2020 includes 2,580 students from six different countries, including the United States, and 20 different states. The youngest graduate is 20 years old while the oldest is 72. The class cuts across a broad spectrum of backgrounds and experience. Some are veterans. Some are legacy graduates of the CSU system, meaning their parents and/or grandparents are also graduates of the California State University system. Many are the first in their families to graduate from college.
Below are some of the members of Class of 2020 sharing some of their fondest memories of their experiences as a Seawolf. Congratulations graduates!
Safira Kristina Wulfsberg-Gesmundo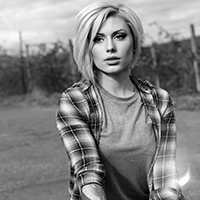 B.A., Criminology and Criminal Justice Studies 
Hometown: South Lake Tahoe, California
"My college life has mostly consisted of a great deal of hard work academically while balancing full time jobs. Hearing that it paid off (and that I would be graduating with distinction) made me feel beyond ecstatic, and I will remember that moment for a very long time."
Natalie Asemi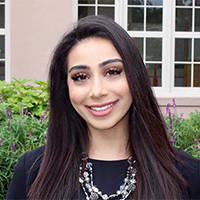 B.S., Biochemistry; minor, Sociology
Hometown: Livermore, California
"I would like to begin by thanking Dr. Lynn Stauffer, the Dean of Science and Technology, for always believing in me. I would also like to thank the faculty in the chemistry department. Their constructive guidance, tailored attention, support, and inquisitive instruction throughout my time at SSU was both humbling and inspiring."
Mariah Chastain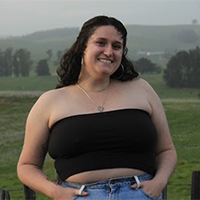 B.A., Environmental Studies and Planning with a concentration in conservation and restoration and a minor in Biology 
Hometown: Placerville, California
"One of my most memorable experiences at SSU would have to be "Vagina Monologues" my second and last year. Those people created a space where I could thrive and I think of them often."
Rocio Xitlalic Garcia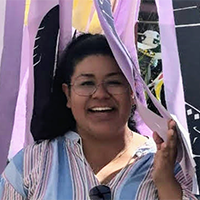 B.A., Anthropology; minor, Chicano and Latino Studies
Hometown: Santa Monica, California
 
"The person I would most like to thank is Dr. Margaret Purser in anthropology, who has always seen potential in me, even when I didn't see it myself."
Peter Forte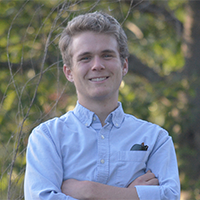 B.A., Environmental Studies and Planning 
Hometown: Berkeley, California
"My best experience at SSU was being of the planning process for Earth Week 2018 and Earth Week 2019." 
Nidhi Patel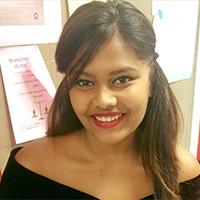 B.A., Human Development; B.A., Women's and Gender Studies 
Hometown: San Francisco, California
 
"My most memorable experience was volunteering at Lobo's Pantry on campus. I helped students pick quality food to sustain themselves and live healthy lives. Helping someone meet their basic needs, seeing smiles on the student's faces, and receiving their appreciation was the greatest gift I have ever received."
Jennifer Juarez Yoc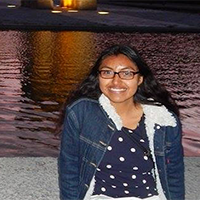 B.S., Biology B.S; B.A., Spanish, minor in Chicano and Latino Studies  
Hometown: San Francisco, California
 
"There are so many people I would like to thank for helping me to graduate. A few to name: Dr. Derek Girman, Dr. Jeffrey Reeder, Dr. Steven Farmer, Dr. Daniel Malpica, Stacey Pelton and Claudia Holt."
Chase Overholt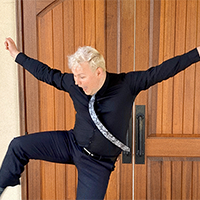 B.A., Mathematics
Bakersfield, California
 
"My most memorable experience took place during my time as coordinator of sustainability for the Residential Education and Campus Housing Department. Every year the student leader helps to organize the Farm to Table Dinner. Being able to speak about something I was so passionate about was an experience I will take with me everywhere I go."
John Dunstan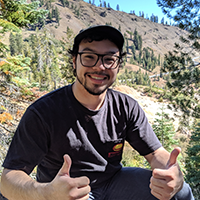 B.A., Political Science; B.A., Geography
Hometown: Benicia, California
The most memorable experience at SSU for me was during my junior year when I was the executive vice president of the student body. It was a very interesting experience. I learned a lot about the university and got to meet a lot of different people. Advocating for the student voice and working with professors and administrators was something that I hadn't done before and didn't think I would be doing. Overall it was a challenging but rewarding experience. The person I would most like to thank for helping during my time at Sonoma State is Dr. Michelle Goman in the Department of Geography, Environment and Planning.